A
B
C
Č
D
F
G
H
I
J
K
L
M
N
O
P
R
S
Š
T
V
Z
Ž
VSI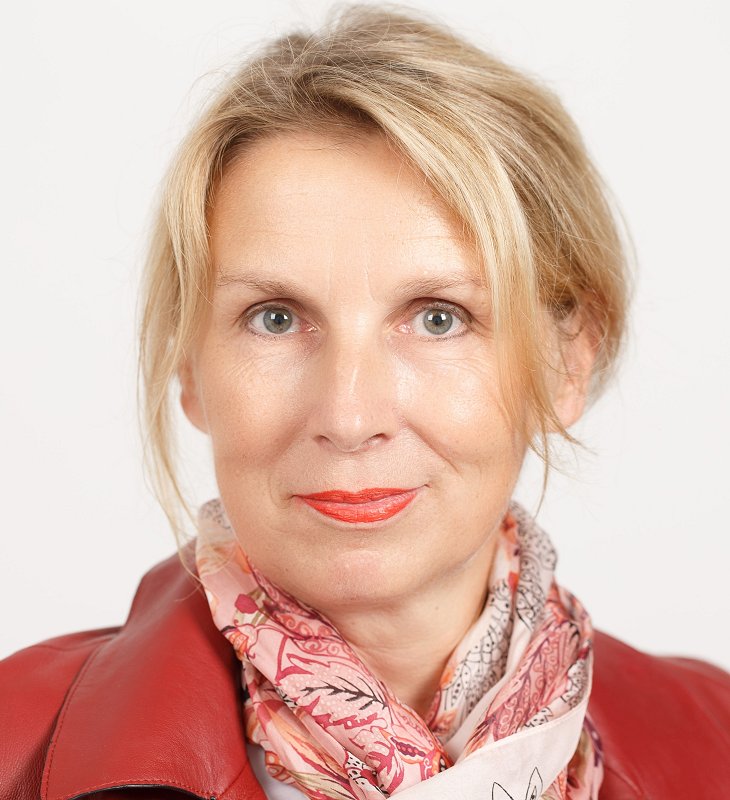 prof. dr. Andreja Istenič
Strokovni oz. znanstveni naslov:
doktorica znanosti
Pedagoški naziv:
redna profesorica
Matično področje :
didaktika
Znanstveni naziv:
znanstvena svetnica
Kabinet:
Kabinet za pedagoške vede in družboslovne vede (DŠDK)
Oddelek:
Oddelek za edukacijske vede
Pedagoško delo:

Sodobna spoznanja edukacijskih ved, IKT in izobraževalna tehnologija v funkciji spodbujanja ustvarjalnosti, IKT pri poučevanju in učenju udeležencev s posebnimi potrebami, Sodobna okolja za poučevanje in učenje.
Znanstveno-raziskovalno delo:
SICRIS
Raziskovanje na področju učenja in poučevanja ter vključevanja medijev in informacijsko komunikacijske tehnologije.
Vodenje projektov:
Projekt J5-4281(A), RAZKORAK Longitudinalna raziskava kompetenčnega potenciala univerzitetnih diplomantov in razkoraka med aktualiziranimi kompetencami in potrebami na trgu dela v tehniki, izobraževanju in zdravstvu (2011-2014),
Vodja delovnega paketa za izobraževanje in usposabljanje v evropskem projektu 6 OP »I3CON Industrialized, Integrated Intelligent Construction« (2006-2010),
ENABLE Enable Network of ICT Supported Learning for Disabled People (2011-2014).
Druge dejavnosti:
Od leta 2010 članica uredniškega odbora British Journal of Educational Technology; Od 2009 regionalna urednica za Vzhodno Evropo International Journal of Emerging Technologies in Learning.
Recenzentka v revijah: Educational Technology Research and Development, Journal of Computing and Higher Education, The Turkish Online Journal of Educational Technology, Nurse Education Today, Elementarno izobraževanje.
Članica programskih odborov mednarodnih konferenc: ICL (2006-2010) - Interactive computer aided learning, NETNEP 2014 5th International Nurse Education Conference, EDUCON 2014 – IEEE Global Engineering Education Conference, SDM'2014 International Conference on Sustainable Design and Manufacturing, ICALT2014 - International Conference on Advanced Technology & Sciences.
Organizatorica sekcije na mednarodni konferenci ICCHP 2014 - International Conference on Computers Helping People with Special Needs. Naslov sekcije: Differentiation, Individualisation and Influencing Factors in ICT-Assisted Learning for People with Special Needs.
Od 2006 do 2011 v skupini koordinatorjev mreže 27 za Didaktiko Evropske asociacije za raziskovanje v izobraževanju (EERA – European Education Research Association).
Leta 2012 ARRS izjemni dosežek v znanosti: ISTENIČ STARČIČ, Andreja, COTIČ, Mara, ZAJC, Matej. Design-based research on the use of a tangible user interface for geometry teaching in an inclusive classroom. British journal of educational technology, 2013, 44, 5, 729-744.
Honorary Fellow na Macquarie University Sydney.
COBISS objave